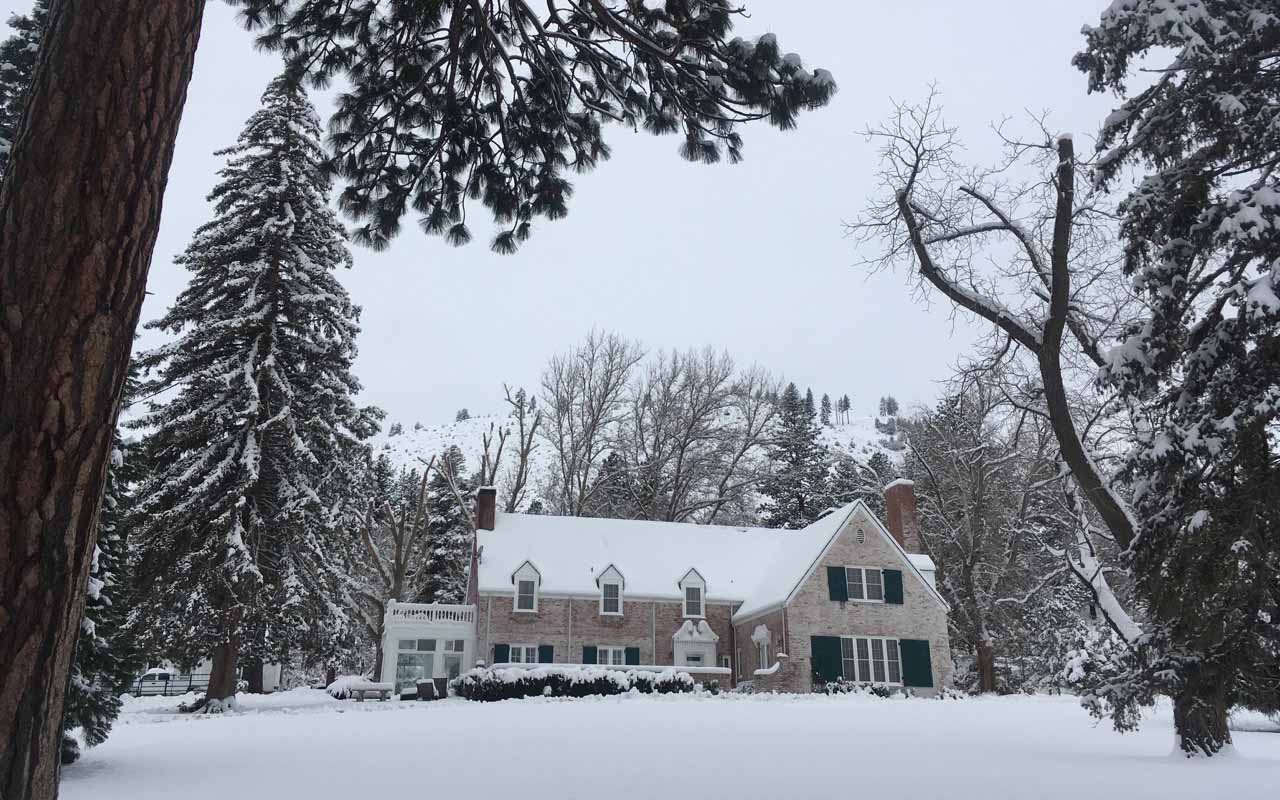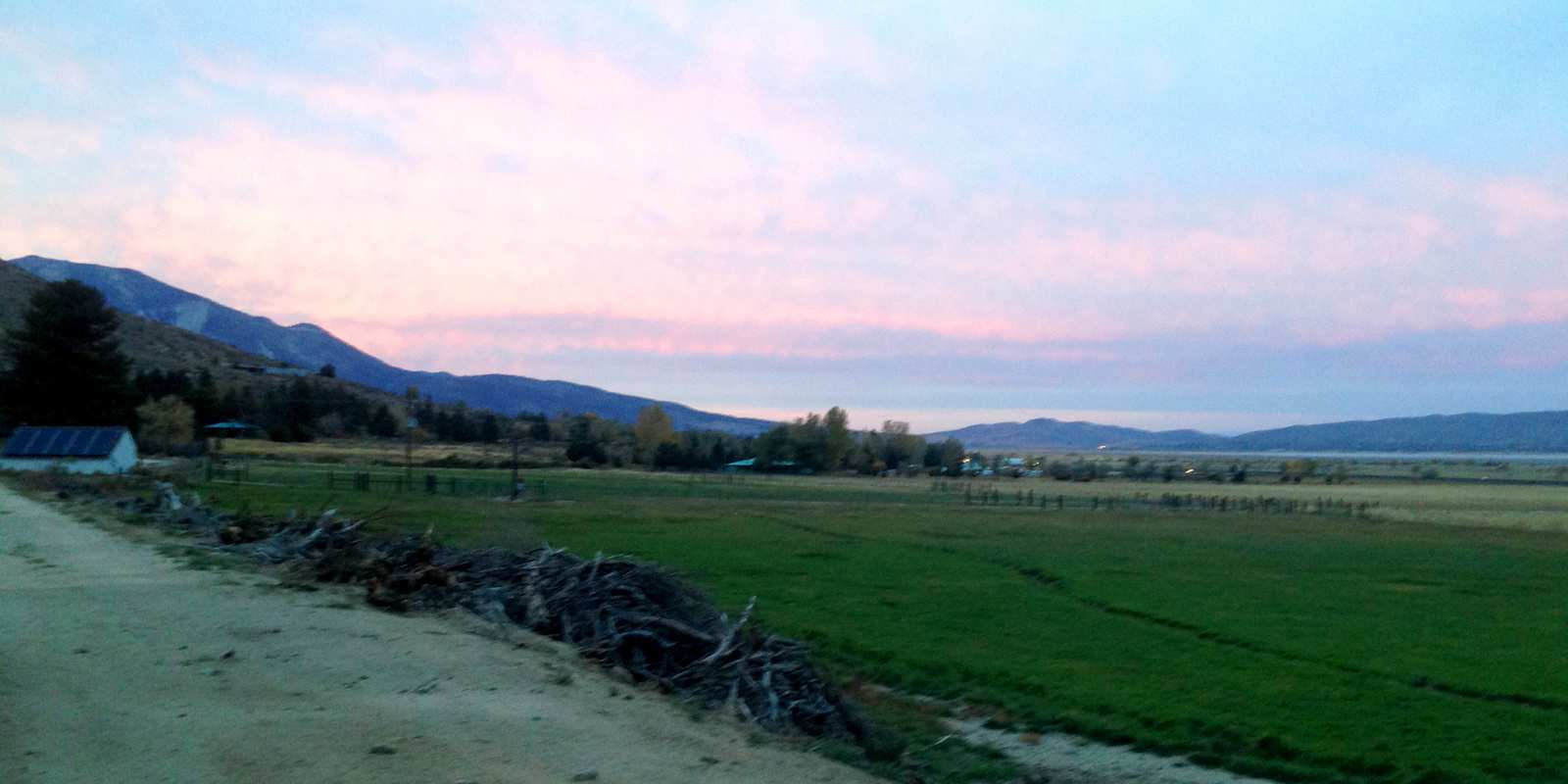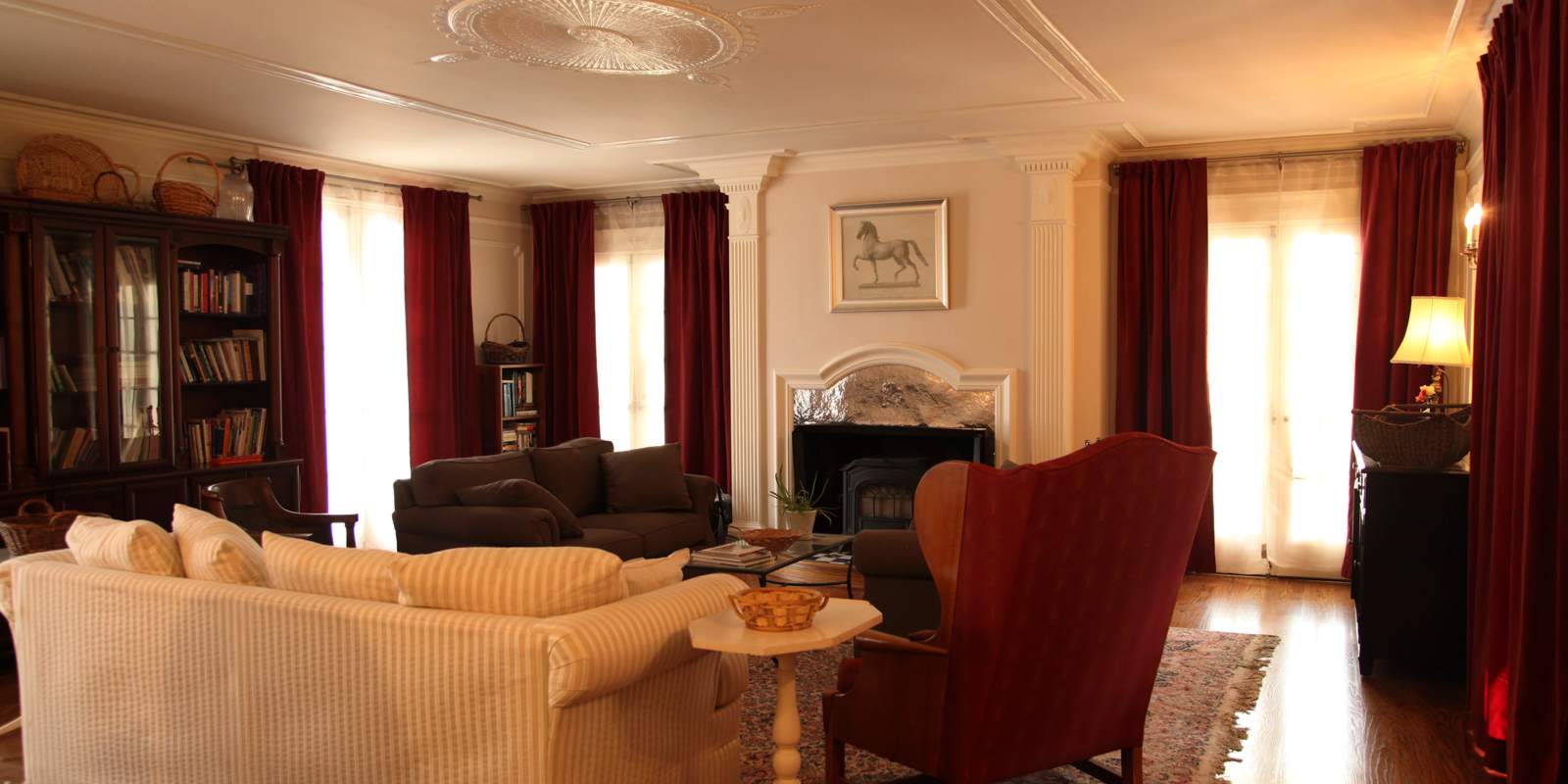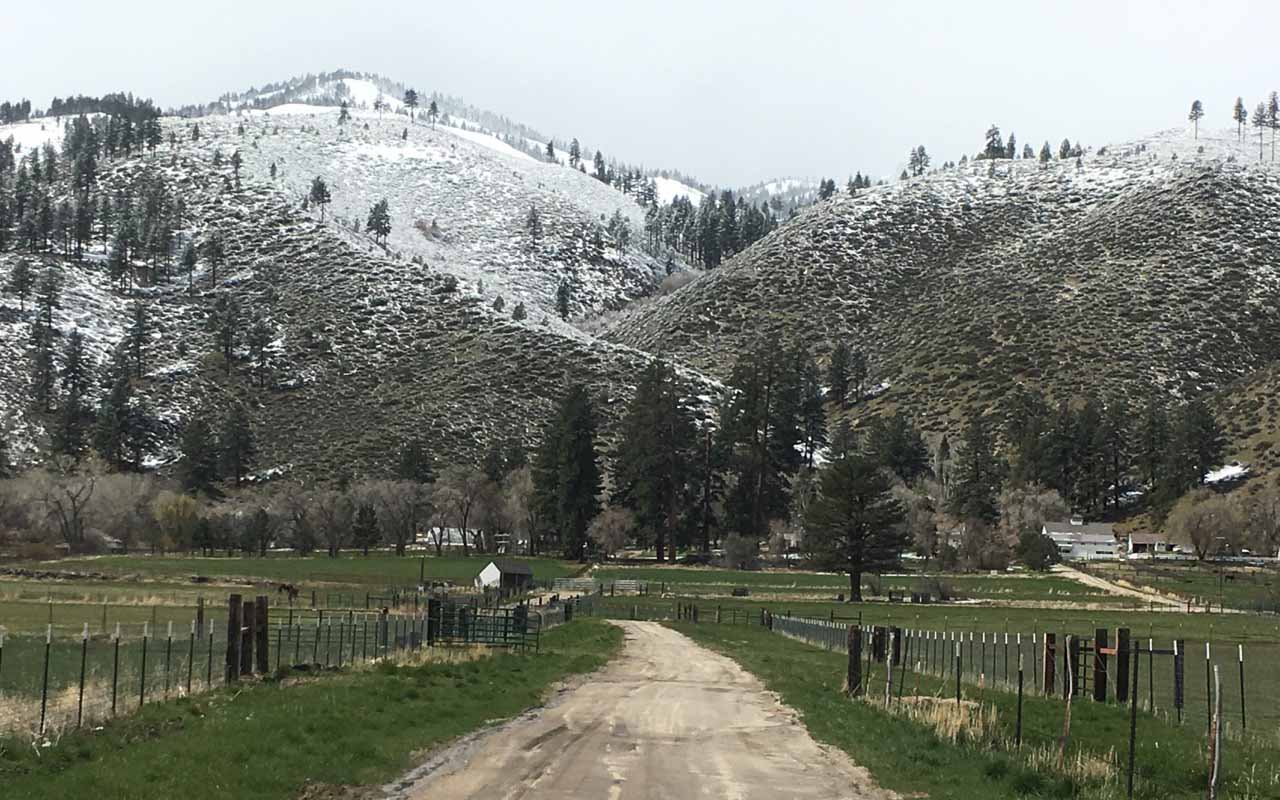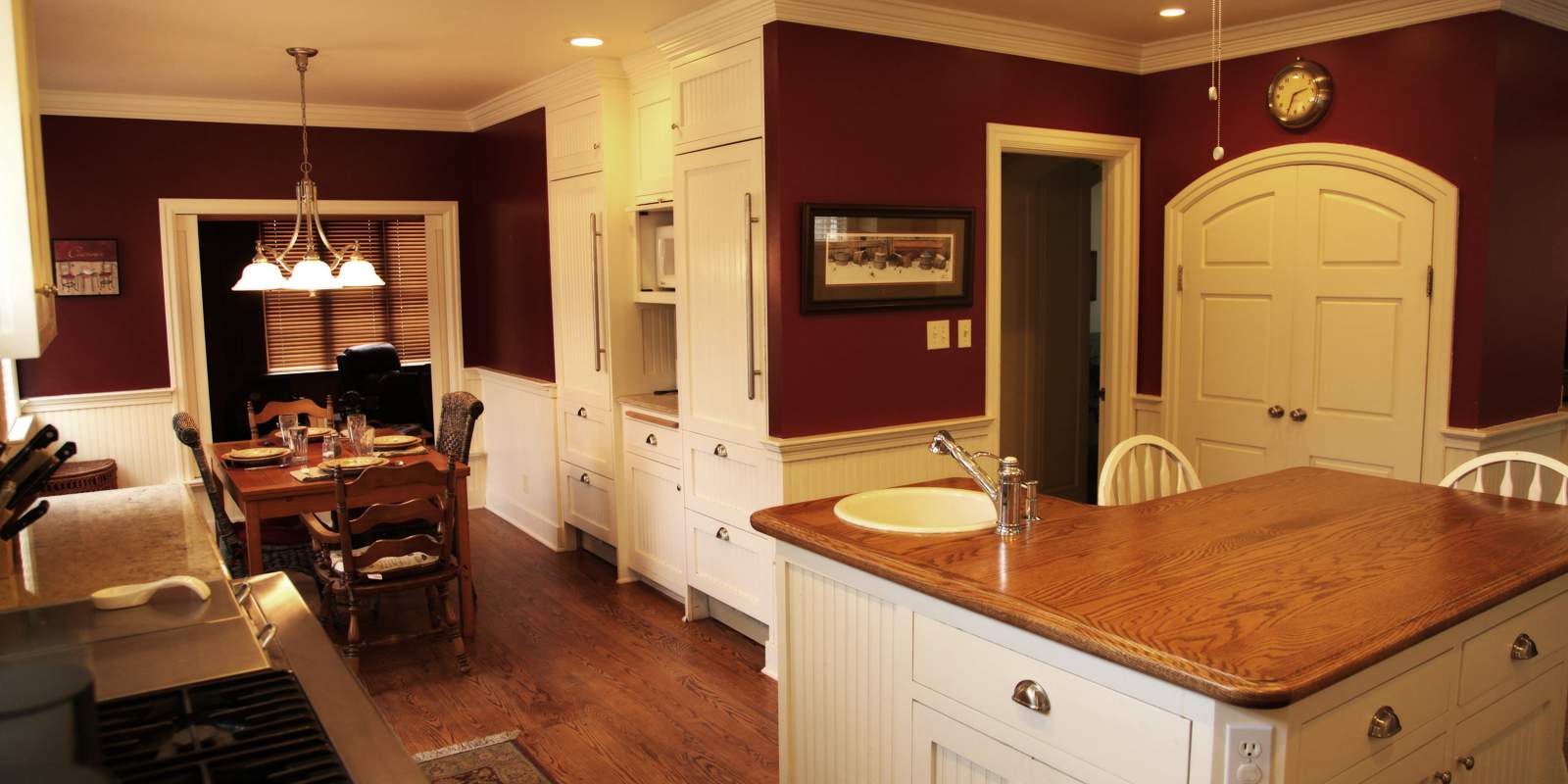 The Historic Wellesley House
Unique Custom Rental Home in Washoe Valley, Nevada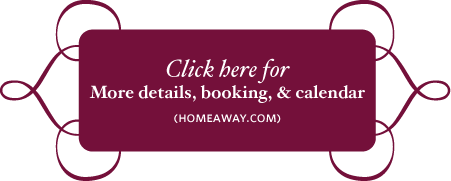 Stay awhile in the historic Wellesley House in Washoe Valley, Nevada, at the crossroads of 1930's Great Britain and the American West.  Enjoy time away from the city with your group, tucked up against the eastern front of the Sierra Nevada mountains.
The Wellesley House is situated on a diversified family farm where we sustainably produce organic vegetables, fruits, herbs and berries; grow premium grass hay; and offer pasture leases and stall boarding for livestock and horses.
The Wellesley House is a private rental home whose unique accommodation rivals any luxury inn or bed and breakfast in charm and comfort.  This historic home was built in 1933 by Christian Arthur Wellesley, 4th Earl Cowley, who came to Nevada from England to get a divorce.  He loved northern Nevada so much that he decided to stay, and then he met, fell in love with, and married Mary Elsie Himes from Reno. Lord Cowley built the Wellesley House and other historic ranch buildings because he wanted to build her "a little piece of England."
We invite you to bring your family, friends, or professional team to the Wellesley House for reunions, retreats, workshops, and other intimate venues.
Please contact us to explore the possibilities for weddings, gourmet farm dinners with your favorite chef, and other events at the Wellesley House or at other undeveloped, natural sites on our ranch property.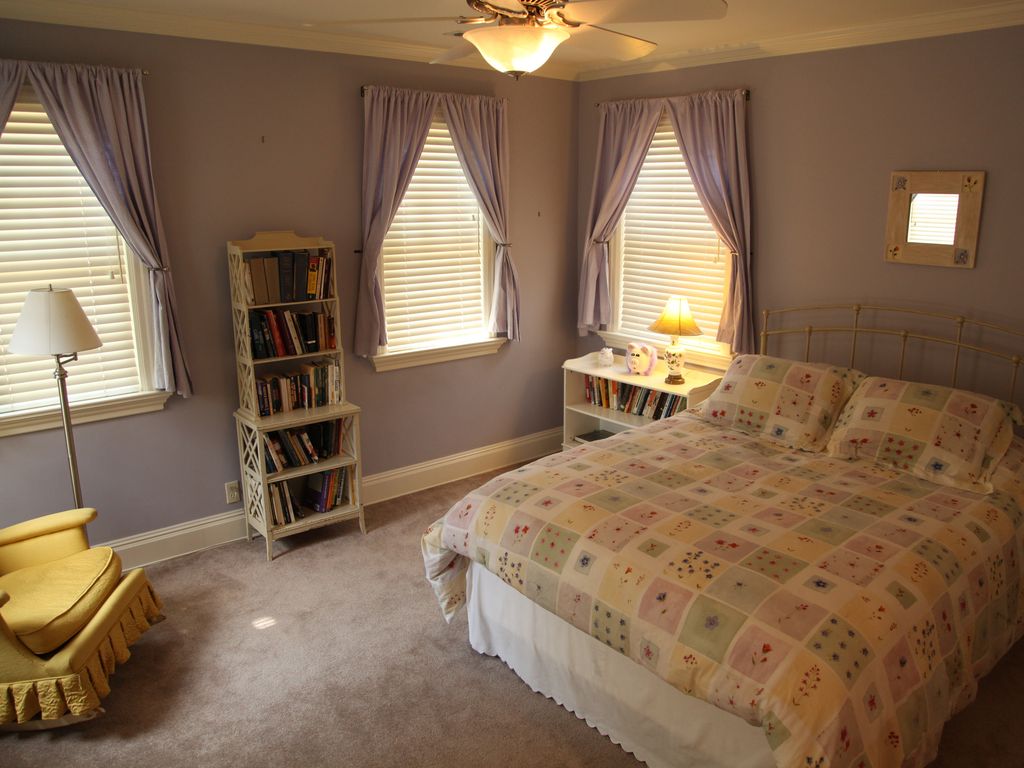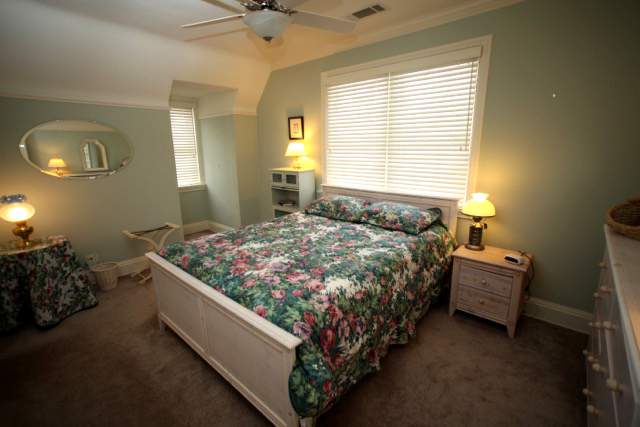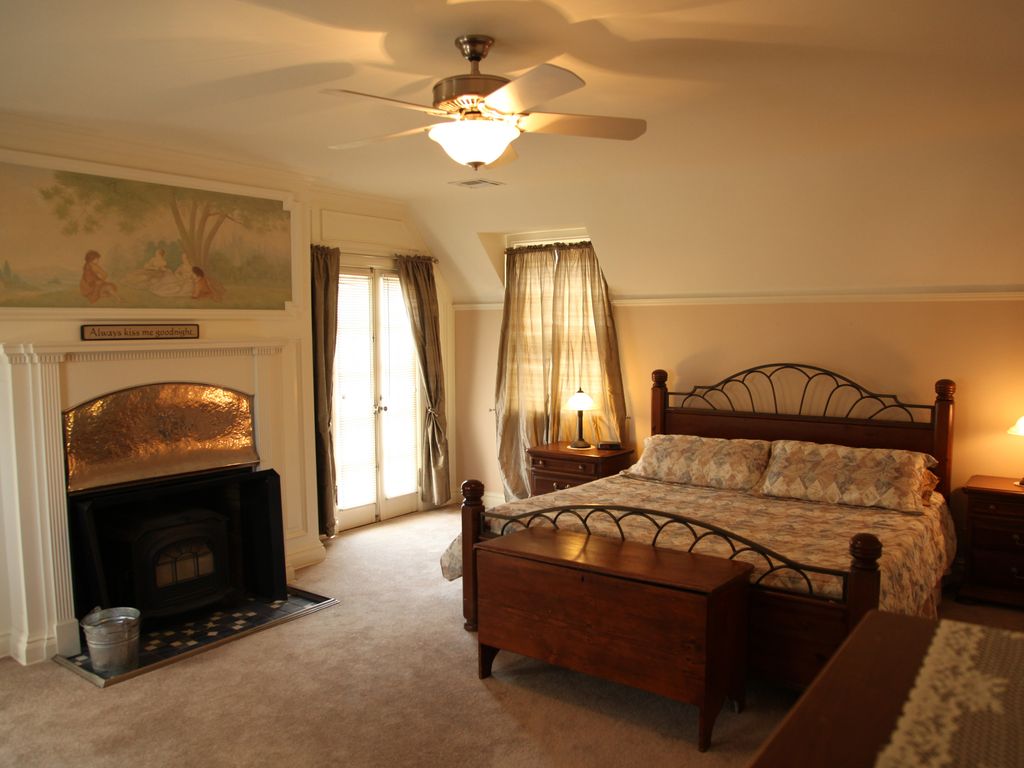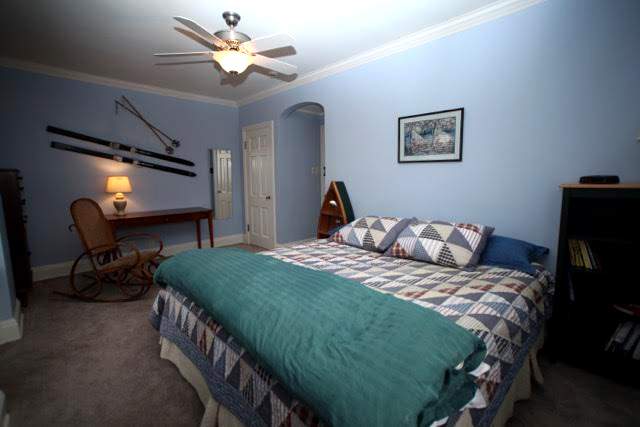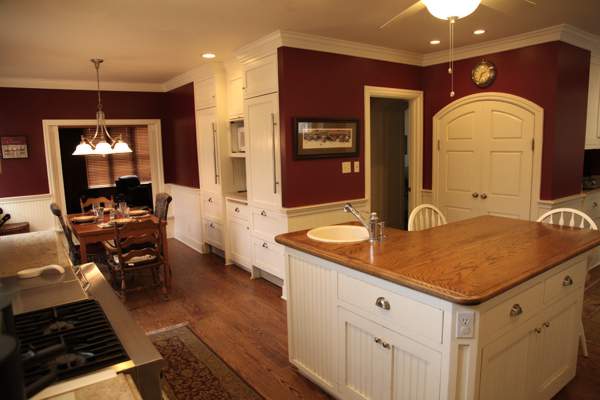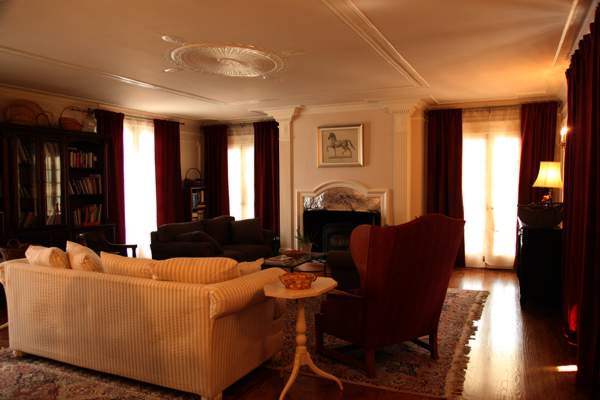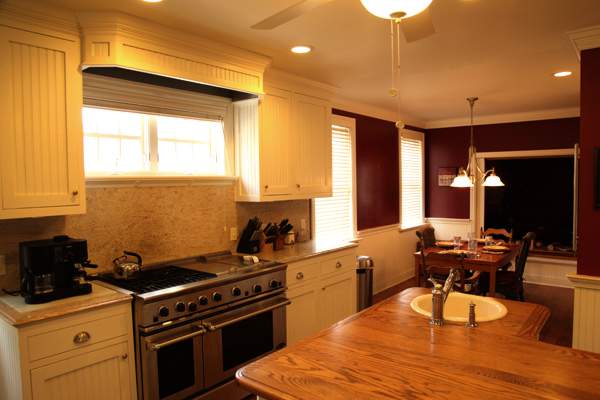 History of the Wellesley House
This unique and historic white brick British manor, designed by Jonas Pendlebury of New York in the New England colonial style, was built in 1933 by Christian Arthur Wellesley, 4th Earl Cowley, of the House of Windsor—also a member of England's House of Lords. Cowley was a direct descendent of both the Duke of Wellington, who
defeated Napoleon in 1815, and of Marquess Wellesley, who was former Governor General of India.
When Lord Cowley originally came to Nevada in the 1930's to get a divorce, he found that he loved Nevada so much he decided to stay. Then, amidst much local gossip and international publicity, Lord Cowley met, fell in love with, and married the young granddaughter of one the original "homesteaders" of the Truckee Meadows. Then he charmed her further by building the Wellesley Ranch in 1933, of which the Wellesley House was the main house and manor.
In 1951 the ranch was bought by the Frank List family, and during the Lists' ownership of the ranch it became known locally as the boyhood home of Robert List, who served as the 24th governor of Nevada from 1979-1983.
In 2000 the current owner, Beth McCleary, came to the ranch and began to evolve the land from primarily a cattle grazing operation--as it had been under the Lists' ownership--to becoming once again a diversified family farm: missmenotfarm.com. The ranch now produces a variety of crops including grass hay, vegetables, fruits, berries, and black walnuts. The compassionate and humane raising and harvesting of small animals such as sheep, goats, chickens and rabbits, as well as limited pasturing of livestock and horses on the same fields still irrigated by McEwen Creek—first called Sawmill Creek long ago, then Simon's Creek, then McEwen Creek since the late 1800's—are the farm activities now happening at the ranch.
Additionally, the Wellesley House is available at certain times of the year as a short term rental for enjoyment by family and professional groups for workshops, reunions, retreats, weddings, and other events.
The Wellesley House charms its guests today with the same elegant details that were designed in the British tradition and built by quality craftsmen almost a century ago.
The same hand-sculpted plaster moldings and ceiling medallions, quarter-sawn wood paneling painstakingly dried for years before careful installation, custom built doors, carvings, and unique wall paintings and fixtures—are beautifully preserved in the house while a sizable solar array stands at some distance away and produces almost all of the ranch's electrical needs. Wildlife such as bears, mountain lions, bobcats and coyotes still visit the ranch at times as they roam through what is still the Toiyabe National Forest nearby.
We invite you to come experience for yourself this romantic, historic "little piece of England" in today's American West.